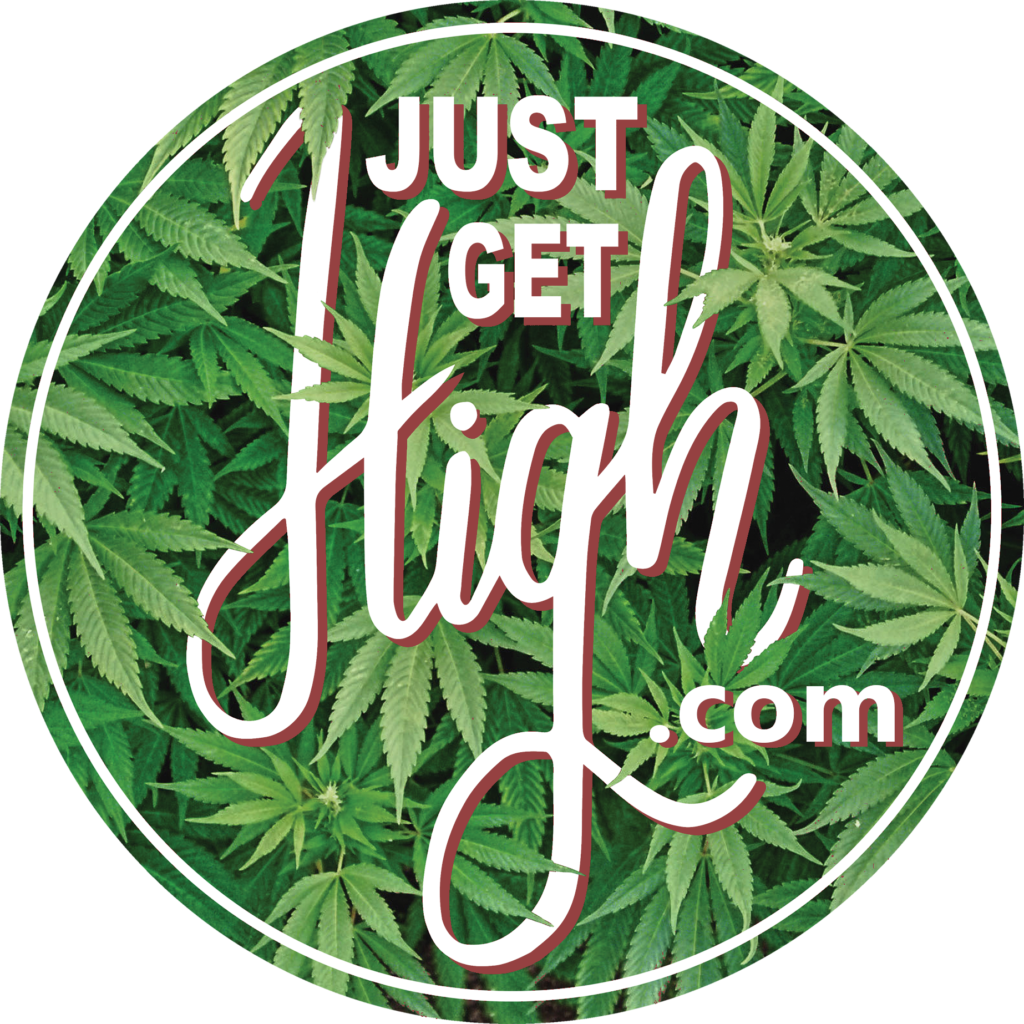 WANT TO BE A BRAND AMBASSADOR
#JUSTGETHIGH and/or #HIGHESTBITCH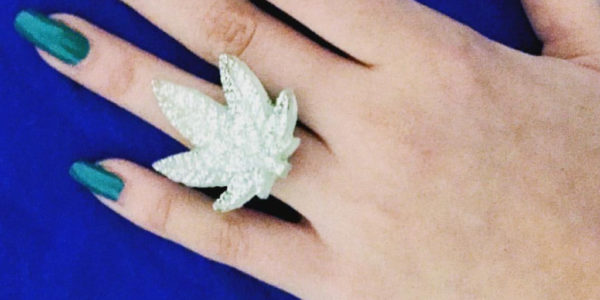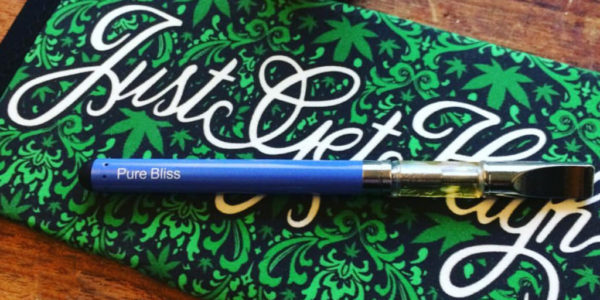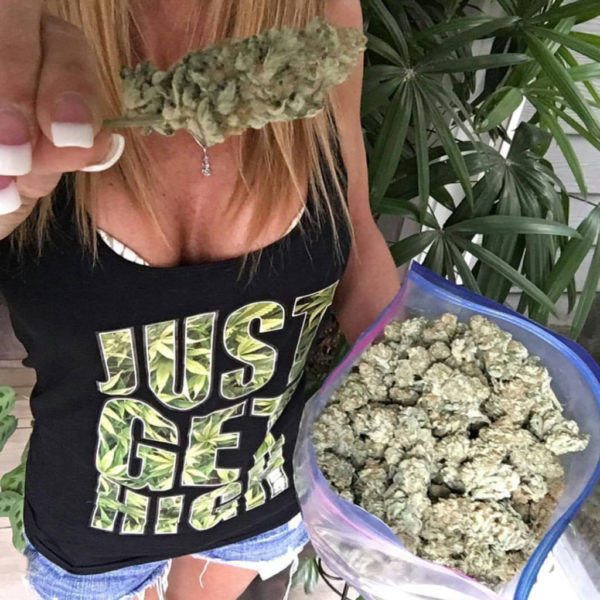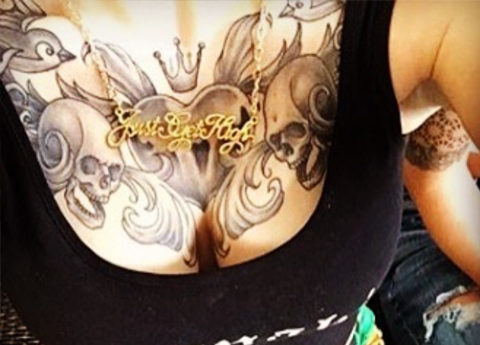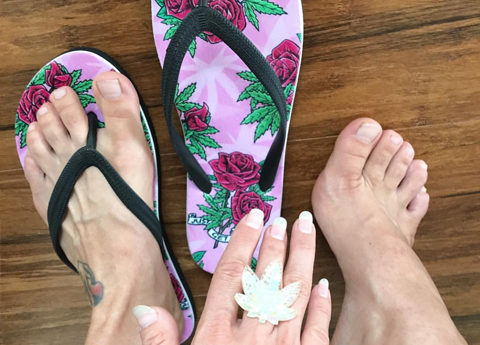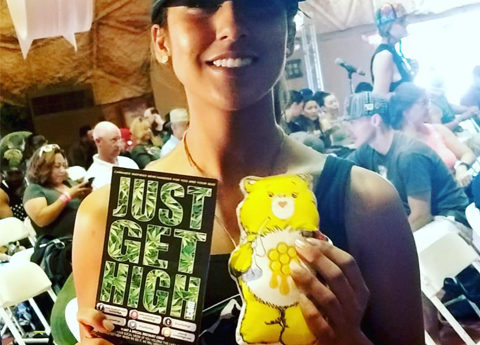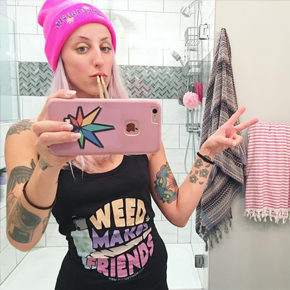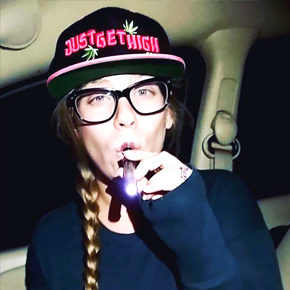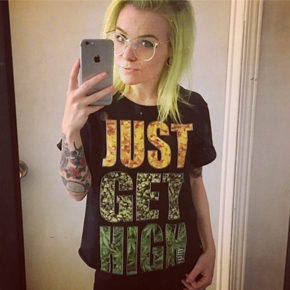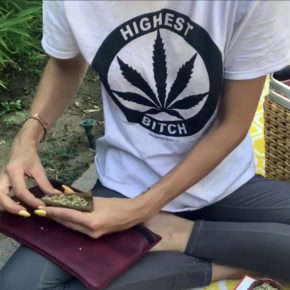 (THE ABOVE ARE NOT ALL BRAND AMBASSADORS)
<h2>BRAND AMBASSADOR INFORMATION</h2>
THE PROMISE

No matter the size of your social media following, we would be honored to have you as a Brand Ambassador for Just Get High™ and/or Highest Bitch™. Anyone can be a Brand Ambassador, so apply and see what happens. Our Brand Ambassador program operates in TIERS with opportunity to move up and receive more goodies.

Extremely active Brand Ambassador will get bonuses as well!

THE BENEFITS

Below are some of the benefits a Brand Ambassador will receive:

*20% off site-wide discount for as long as you are a Brand Ambassador!

Keep us growing! Refer another Brand Ambassador and after her first purchase you will receive $10 of store credit (advance notification of the referral is required).

The opportunity to be featured on social media outlets!

The opportunity to have your photo submitted to press, publications, television, fashion shows, etc.

The opportunity to receive early notification of designs and specials.

*Minimum order of $25 required!

THE REQUIRMENTS

If you are selected as a Brand Ambassador, you agree to the following terms:

Picture time! Post 2 photographs on your social media platforms within 5 days of receiving merchandise!

A minimum of 1 weekly post on your social media platforms that includes Just Get High™ merchandise. Videos are also appreciated.

All social media post with Just Get High™ merchandise must tag @JustGetHigh and use the #JustGetHigh.

All social media post with HighestBitch™ merchandise must tag @Highest.Bitch and use the #HighestBitch.

THE GOODS

If selected, here is what you will get:

A packet of slaps.

A Hat Pin or Candle.

A Shirt (style will be chosen for you, but you can ask for something specific)

Based on your social media reach and how active you promote the Just Get High™ or Highest Bitch™ Brand, you could receive random packages that might include the following:

Hats.

Dresses.

Shoes.

Home Decor.

Samples that are in your size. This could be a one-of-a-kind piece because the sample is never put into production.

THE RULES

The rules are simple:

A Brand Abassador must be 21 years or older.

No private accounts, please!

You do not need to post pictures with your face (we understand many people want to keep their identity a secret).

You give Just Get High™, and their affiliates, permission to use any of your photos featuring Just Get High™ merchandise, as well as the use of said images for marketing materials, that may include, but are not limited to, the website(s), marketing brochures, social media and more. 

You understand there is no returns of Brand Ambassador merchandise and no return 'value' is implied or given.

You understand that you will not receive store credit or refund for any purchase if dissatisfied.

You acknowledge that Brand Ambassador status has no value when it comes to returns, chargebacks or refunds.

Any Brand Ambassador images used will not receive monetary compensation.

Brand Ambassador status is periodically reviewed to determine Tier status adjustment and/or removal from the program.

In most cases, but not all, a notice will be issued before removal from the program.

If you are removed as a Brand Ambassador, you agree not share information you have collected through your association with Just Get High™ and you agree not to speak ill of the Just Get High™ brand.

*Rules are subject to change.

THE PROCESS

The process is even simpler:

We thank you in advance for your Brand Ambassador submission.

Please be patient, approval can take up to 14 business days.

Fill out the below form or email us direct: admin@justgethigh.com

Have fun and let's grow together.
<h2>WEED LOVE TO HEAR FROM YOU</h2>